See selected Edgemere Peek-neek "cleeps"!
here's edgemere (embedded here)
peeps/gente: when'll we be free? (embedded here)
(see the rest here … then see the scenes next)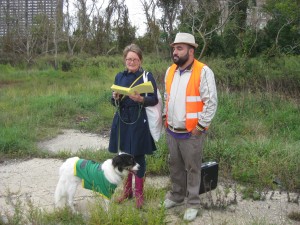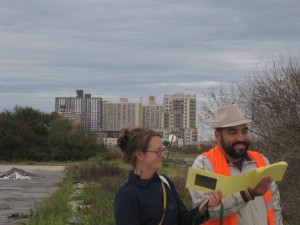 September seventeenth: Edgemere Peek-neek!
Esteemed peeps/gente:
September seventeenth we'll present the "experementel" text The Edgemere Letters. We'll trek Edgemere. We'll "perferm." Then we'll feed thee. (Yes, we'll serve thee FREE entrees, refreshments, dessert….).
EVENT: Edgemere Peek-neek
WHERE: Edgemere (need deets? see here, see here)***
WHEN: September seventeenth, three pee em (weekend)
Edgemere's the best! Be there!! We beseech thee!!
e
e
e