Esteemed peers everywhere. Here we send Edgemere's secrets:
Edgemere. We went there. We were perplexed. We were speechless. We were revved. We eyed the scene. We trekked. We preserved the emblems. Then we left. Then weeks went: three, seven, ten, twelve, endless. We remembered Edgemere. We felt the presence. We went berserk: Eeeeee! We checked e-reserves, we sent texts, we re-sent them, we spell-checked them. We selected. We deleted. Letter "E"s were preferred ("E"'s the Edgemere letter). The rest weren't entered here.
We're the Edgemere trekkers. 'El et 'Er. 'El pens verses. He bleeds screeds. 'Er represents scenes. She's the sleepless eyes. Ensemble, we seek Edgemere's essence: sweet excrescence. Where the streets never meet. Where the ember's blessed. Where the emblem's freed.
Embedded texts! Legends nestled deep! Secrets well kept! Yes, we were deeded the ether!
Best,
e
e
e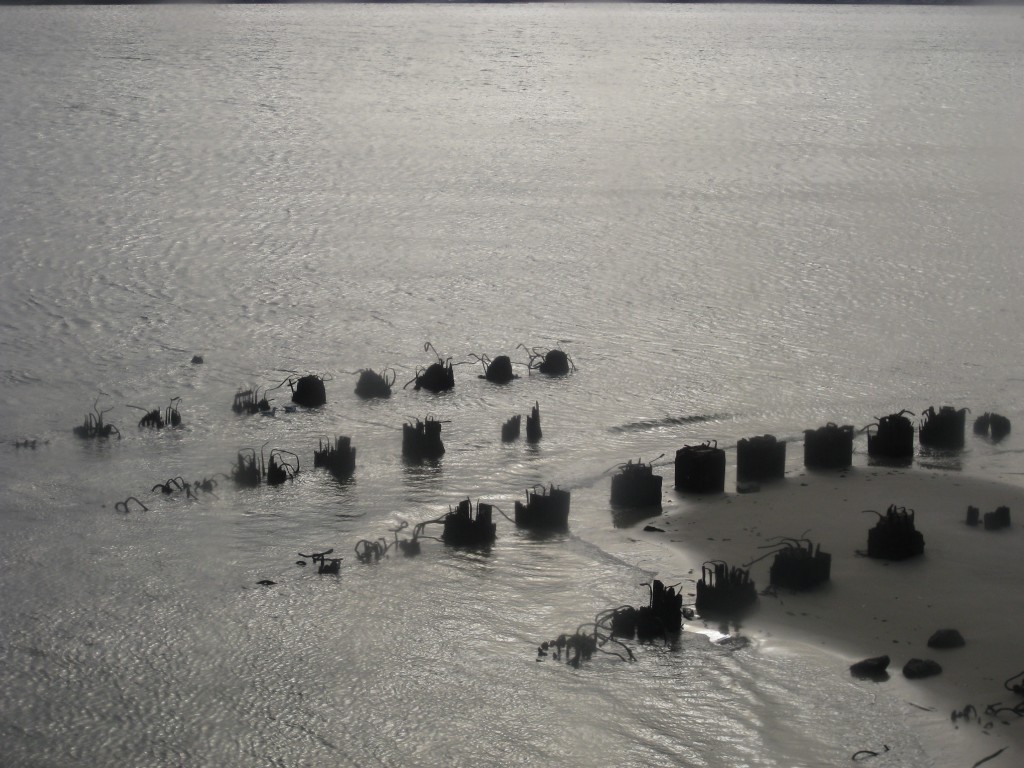 e
e
e